INTERNATIONAL STANDARD SERVICES
Draft Mech - Designing Solutions
OUR SERVICES
Architecture, Mechanical Designing and Drawing
FOR AN EXTRAORDINARY CONCEPTS & DESIGNS
Designing Your Dreams
We provide all in one architectural and mechanical concepts, designs, drawings, engineering drawings and all your required architectural consultation services.
OUR SERVICES
CONTACT US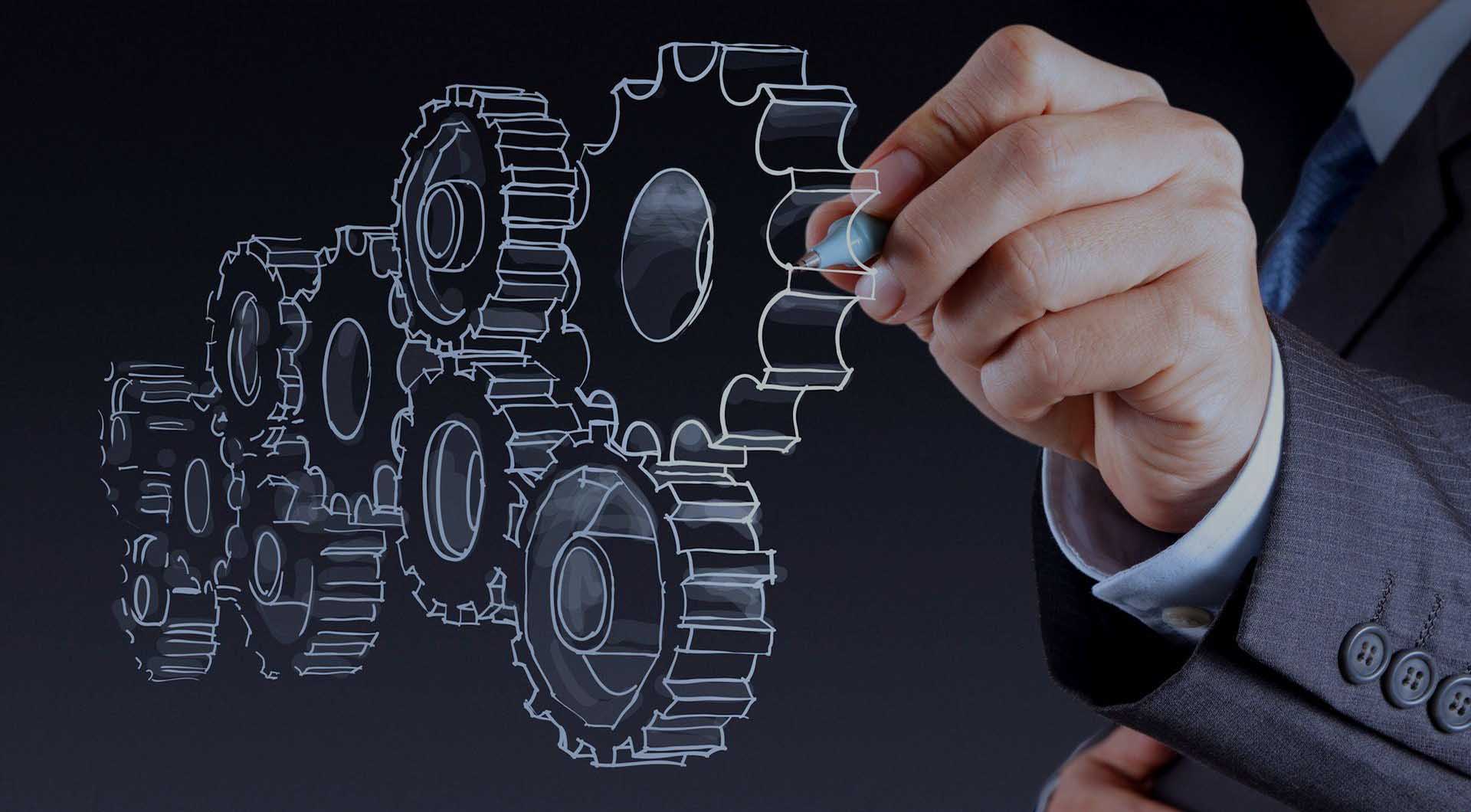 IT'S YOUR BEST CHOICE
For Mechanical Drawings
OUR SERVICES
With the latest technology and knowledge
IT'S ART AND SCIENCE COMBINED
Make It Extraordinary
We help you to get the best out of your ideas in to reality and it's always a happy journey with the accomplishment you made at the end.
OUR PROJECTS
CONTACT US
Who we are
A Company with an Insight!.
Draft Mech
Designing Imaginations to Reality.
Draft Mech is a Sri Lankan architectural and mechanical designing company serving a vast range of services including concept designing, architectural designing, 2D and 3D drawing, mechanical drawing, estimation, quantity surveying and all the required consultation services. We provide our professional designing services in every scale of construction and engineering projects for both local and oversees. House Designers in Kegalle
What we do
Our Range of Services
Mechanical parts, spare parts, new concept designing, 2D and 3D drawings, precise drawings for mechanical and laser cutting and all your engineering drawing needs.
Initial rough estimations, planning and estimation, quantity surveying, BOQs, documentation and consultation for construction related estimation services.
Draft Mech
Designing Imaginations to Reality!.
New inspirations are the key drivers of the future.
It's your time to take the lead with your imaginations and dreams.
Join us… to make them real!..